Today was the start of the second special session of the 83rd Texas Legislature.
And it started with this: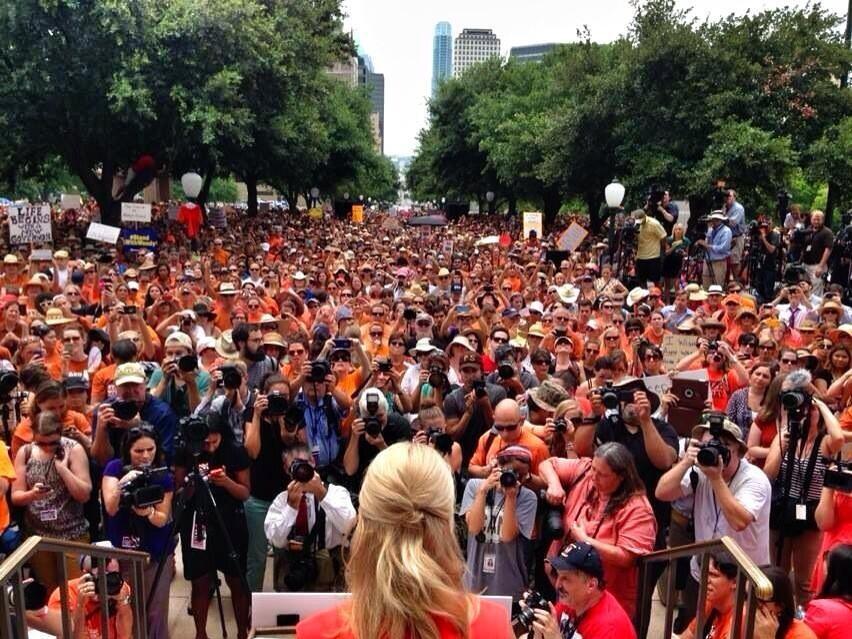 Talking Points Memo reports that at least
5,000 people
were at the south steps of the Capitol building attending the rally. According to Texas Tribune editor Emily Ramshaw, the protest was so loud that she could hear it at the 14th floor of the Texas Tribune building blocks away in downtown Austin.
Protest at the Capitol so loud I can hear it clear as day from 14th floor of @TexasTribune building blocks away. #txlege
— Emily Ramshaw (@eramshaw) July 1, 2013
For now there is a calm as both chambers have gabbled in, but immediately adjourned in part due to the upcoming July 4th Holiday.
Gee... I hope it doesn't become repetitive for him.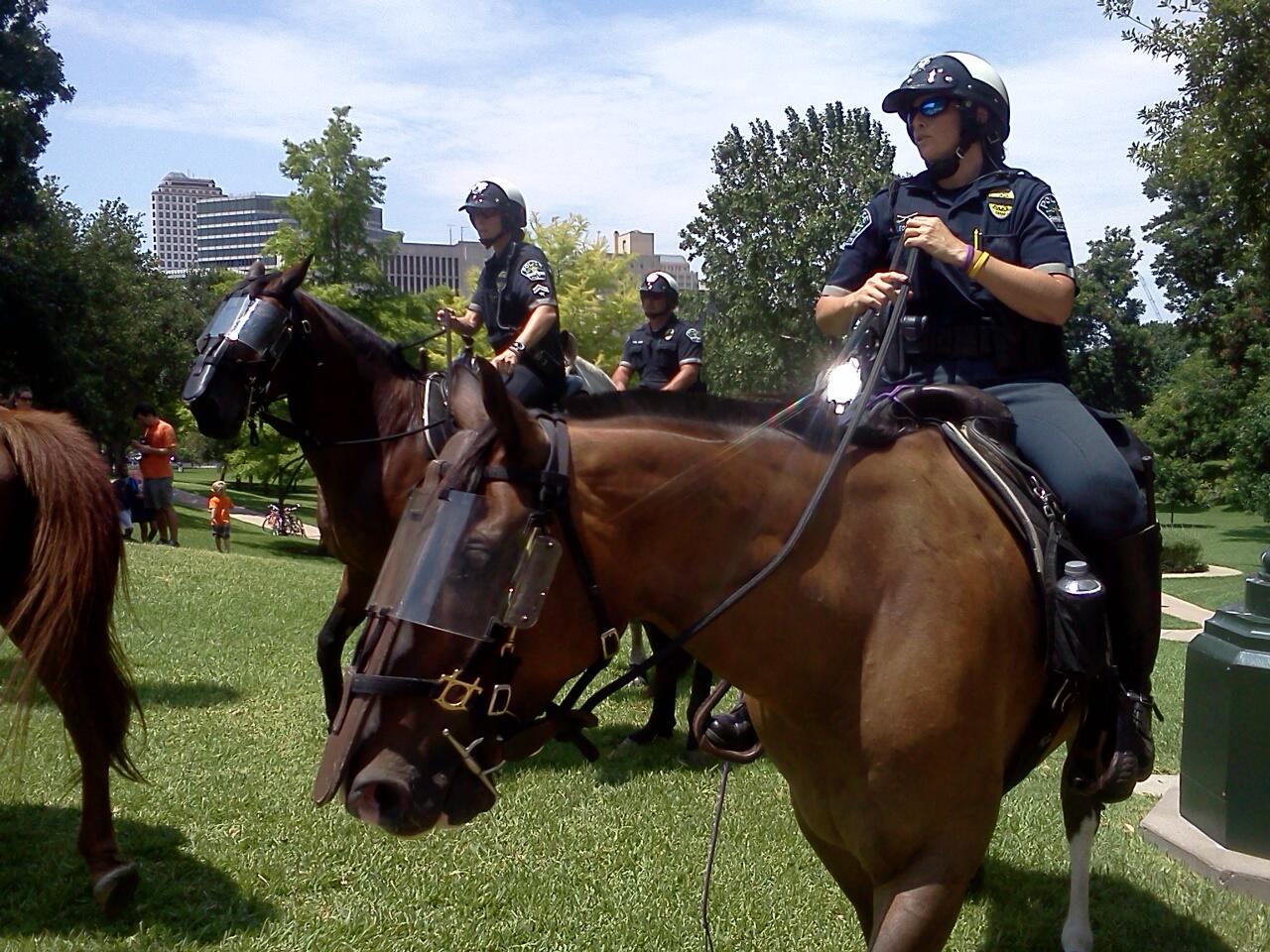 Governor Perry is going to great lengths to ensure that this anti-choice omnibus bill is passed. He has ordered increased security presence at the Capitol Building. Today's rally had mounted police officers and there are reports that the capitol is shutting off power outlets, turning the WiFi down, and ordering people to turn off their cell phones before entering the gallery.
This special session is gearing up to be a fight for Texas.