MICHAEL'S RANT
My commentary on what is going on in the world
About Me
I served in the US Navy as a Nuclear Propulsion Operator aboard an aircraft carrier from 2002-08. I engage in political activism in Democratic circles and occasional engagement with issues concerning Women and LGBT Rights. I have a cat and I am an Uncle. All opinions expressed in my blog are my own and do not reflect the views of any organization that I represent.
View my complete profile

Thursday, December 18, 2014
Wednesday, December 17, 2014
"Yes, the Simpsons have come a long way since an old drunk made humans out of his rabbit characters to pay off his gambling debts. Who knows what adventures they'll have between now and the time the show becomes unprofitable?"
- Troy McClure (voiced by Phil Hartman), "The Simpsons" 138th Episode Spectacular
Thursday, December 11, 2014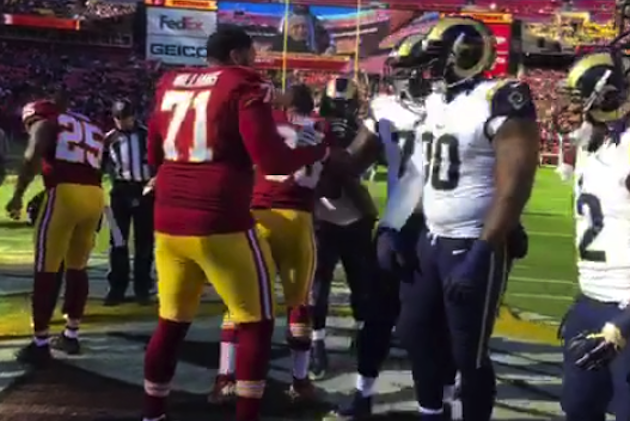 There are three weeks left in the season and no one has clinched a playoff spot. That could change with the games coming up this weekend. Here are
the latest playoff clinching scenarios
that you can keep track of while you watch the games over the weekend.