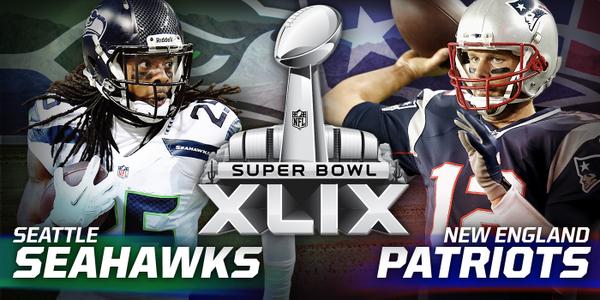 The Patriots opened the season with a loss at Miami. Their first win came the following week in Minnesota against a Vikings teams mired in the controversy over Adrian Peterson. In Week 3, the Patriots won their home opener over the Oakland Raiders when defensive tackle Vince Wilfork intercepted a pass to secure a 16-9 victory.
Many wrote off the Patriots after a 41-14 blowout loss at Kansas City. New England followed up that loss with a 43-17 win over Cincinnati and kicked off a 7 game winning streak that included wins over the Broncos and Colts.
In Week 13 at Green Bay, trailing the Packers 26-21 quarterback Tom Brady was sacked resulting in a loss of 9 yards, The sack pushed the Patriots back from the Packers 20 yard line to the 29 yard line which was enough for kicker Stephen Gostkowski to miss a 47 yard field goal.
The following week the Patriots beat the Chargers 23-14 for their 10th win of the season and their 12th consecutive 10 win season. In the Week 15 rematch at home against the Dolphins, the Patriots put up 24 points in the third quarter to secure their 6th consecutive AFC East title and their 12th in the Brady-Belichick era.
After a hard fought win over the Jets in Week 16 and the Bengals defeating the Broncos on Monday Night, the Patriots clinched the AFC 1-seed.
In the divisional round, the Patriots became the first team to come back from 14-points down to win a playoff game with a 35-31 win over the Ravens and set up a rematch against the Colts.
AFC CHAMPIONSHIP GAME RECAP
As the defending NFL champion, the Seahawks opened the season at home in the NFL's kickoff game and defeated the Packers 36-16. After a 10 day break, the Seahawks traveled down to San Diego and lost 30-21 to the Chargers.
Week 3 featured a rematch from Super Bowl XLVIII. Seattle led 17-3 at the half, but the Broncos rallied to tie the game and send it to overtime. In the overtime period, Seattle won the toss and drove 80 yards in 13 plays. The last play of the drive was a Marshawn Lynch 6 yard touchdown run that gave Seattle the 26-20 win and a 2-1 record.
After a Monday Night win at Washington, Seattle lost their next two games. A home loss to the Cowboys and a loss to the Rams in St. Louis behind their creative special teams as well as some gutsy play calling.
The divisional round was a rematch against the Panthers. Safety Kam Chancellor's pick-six for 90 yards sealed the victory and sent the Seahawks to their second consecutive NFC Championship game where they played the Packers.
NFC CHAMPIONSHIP GAME RECAP